Calling all artists and visionaries who don't have enough time to put their creations into the world.

Imagine your life full of time and energy.

Sign up for this free video series and I'll show you how.

This is for you if:
You don't have enough time to do what you must, let alone what you want

You find yourself taking care of everyone else but yourself

You compare your life to others and feel dissatisfied

You lack motivation, energy, and inspiration
Now is the time in your life when you should be enjoying your freedom. Your kids are grown, your work is mastered.
So how come it feels so hard?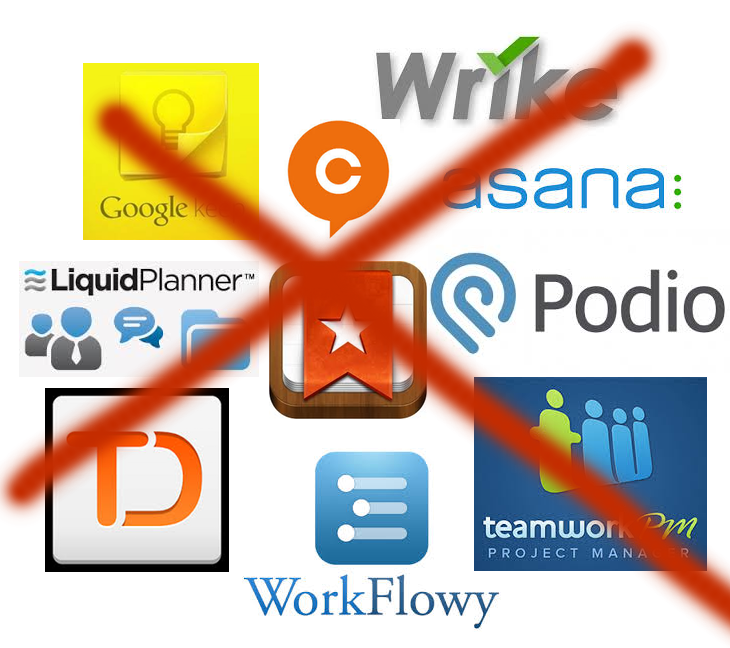 ---
As a recovering procrastinator I've sampled and beaten dozens of productivity techniques. If you're not a Type A personality who never sleeps, time management systems are often too rigid or structured to stick with. You end up frustrated and angry at yourself.
So I've distilled the essential elements of productivity and adapted them for ordinary humans. ME Time helps you build a plan that fits your style and gives you a sense of accomplishment.
Here's what I know:
You're skeptical because you've heard this song before.
You don't have time to waste on another failed system.
Part of you doubts that you'll ever feel organized and together.
Allow me to share an approach where you feel in control. A schedule that gives you a sense of ease and order. And the tools for continued success over the long term.

---
In this free, 3-video training we'll introduce
the elements of ME Time:


What motivates and energizes YOU?

What drains your energy and devours your time?

How to get from Point B to Point A.
By the end of the program you will have:
Identified your top priorities and how to see them in action
A snapshot of your week (or month) and the leverage points to free up time
Next steps to an action plan that excites you
Full Disclosure:

It does take a little time and focus at the start to learn how to create more time and focus in your life,
but if you set the intention and show up I'll help you get there.
Here's the philosophy we follow for ME Time:
1) There's a way it can work so that everyone can get what she wants. We just have to find it.  Roadblocks are surmountable with creativity and an open mind. Let's start with the assumption that anything is possible and work from there.
2) We are responsible for the choices we make. By accepting responsibility we become incredibly powerful. New realizations give us alternative choices. Choice gives us power. 
3) Experiment and evaluate. We try an approach and see if it works. Failure is reframed as useful information. Success may look different from what you expected. Learning is the ultimate goal.
I believe in this process and want to share it with you. Like many of you I'm not motivated by standard rewards and punishment. Status, fame, and big bucks are not inherently energizing. I need to care about what I'm doing.
By the end of the ME Time Management Intro Series you'll have:
---
A schedule design that works for you
Tools to adjust your plan when life happens
---
Energy, Effectiveness, Enthusiasm
---
A preview of the sense of accomplishment to follow
Who am I and why should you listen to me?
I'm Liz Sumner and though I hardly resemble a typical efficiency expert I proudly claim the title of Productivity Coach. 
3 things you should know about me: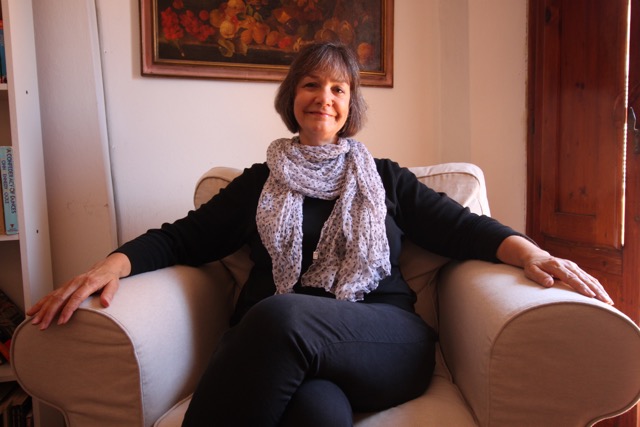 ---
1) Dream Life
---
I've created a dream life that includes work I love in our home in central Italy and plenty of time for friends, music, and food.
I got here through a circuitous career path that involved diving into the unknown and doing it until I learned how then moving on.
---
---
2) Credentials
---
---
Along with official degrees (B.S. in Journalism; M.A. in Organizational Change; ICF Coaching Certification)
I combine a lifetime of wisdom with an innate talent for seeing what's truly essential and an imagination that has few limits. I am an odd combination of practical and goofy, but somehow it works.

---
3) Choice
---
I'm obsessed with choice. I look for options and see alternatives. It's helpful when a client is stuck, but it has it's drawbacks when I'm serving guests.
Bonus 4th thing: I have a freakish memory for song lyrics. I probably could have been an astrophysicist if I used those brain cells for something other than all the words to Eve of Destruction.
What's Included in the Series:
And it's all FREE!
3 x 20-Minute Videos

There's important homework in each session.

Handouts

Downloadable handouts for each session.

Slide Deck

PDF of each class slide deck

Recordings

Recordings of each session (technology gods willing)

Resource Area

Central location to find all of the downloadable class materials.
Who ME Time Management is not for:
Type A GoGetters with a spare 15 minutes
Buttoned-up superachievers who have never met a goal they didn't conquer
Procrastinators who would rather wallow in woe than feel good about what you can get done
Anyone who is unwilling or unable to take care of herself
So are you ready to find out what ME Time Management can do for you?

If you're tempted I encourage you to go for it. Don't let doubts or memories of past stumbles keep you from an approach that could change your life. And did I mention it's free?
Please join me for ME Time.
I'm ready to feel Motivated and Energized
---
"Ah Ha Moments"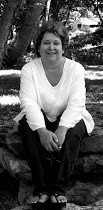 "I've worked with Liz for several years through various phases of excitement, trepidation, terror and joy.  And she's gotten me through all those issues with patience and good sense.  Liz isn't necessarily going to hand you the solutions to things but she walks you through the problem-solving mine-field with a steady hand, encouragement and support.  Sometimes you just need someone who doesn't bring a lot of other baggage to the table and who can see a clearer path than you can at the moment.  I can't count the number of "ah ha" moments she's engendered for me and the many times she has made me realize that the worst case scenario just isn't that bad.  Liz has been and remains my rock!"
Jan Adamson
JanAdamson.com
"Re-Prioritize"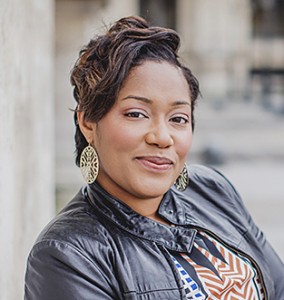 "Liz is expert at asking you the right questions that will bring clarity to any confusion causing you to spin your wheels and lose money.  She has helped me re-prioritize projects that were out alignment with my brand and big vision.  Working with Liz has saved me countless hours a month and about $10K from a potentially failed launch.  I highly recommend getting on the phone with Liz and getting clarity when you are stuck."
Sonaya Williams
sonayawilliams.com
"Change Your Perspective"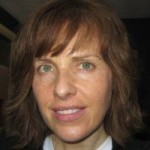 "Liz is an intelligent, compassionate and insightful coach. She works with you to help you change your perspective, understand your priorities and get you unstuck and moving forward. The ideas, strategies and tools I learned from her have kept working in my life long after the coaching relationship was complete."
Laura Lawson
Owner, BestEverFitness.com