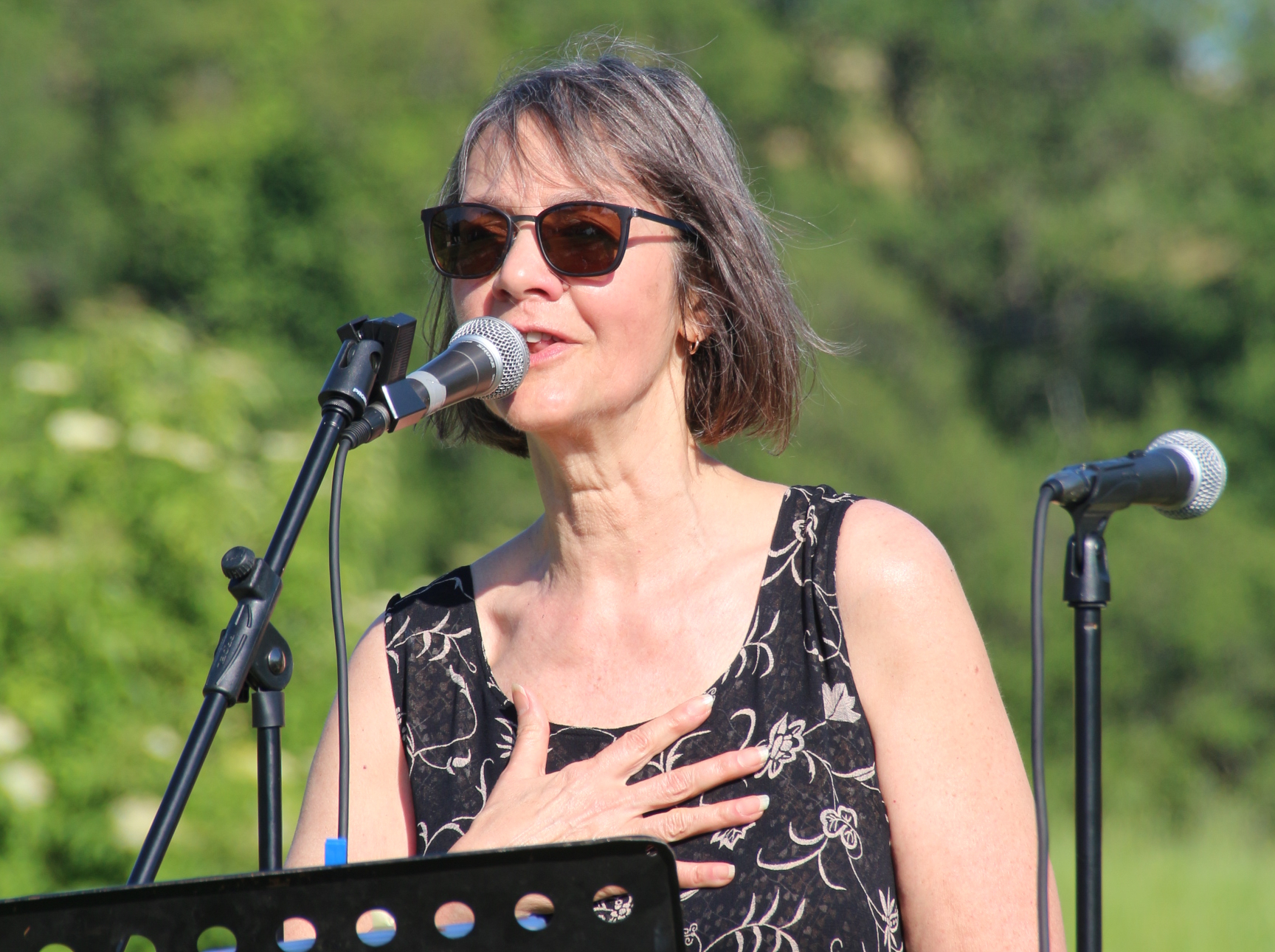 I'm Liz Sumner, and I'm learning to value myself.
I've been a coach since 2002, before that I got my Masters in Change Management. When I started coaching I helped women in career transition, then I focused on productivity because I feel a special affinity with people who have trouble getting things done and can't always get out of their own way.
Before that, I spent a lot of time thinking other people knew best and I should defer to them. I let others take responsibility and was afraid to be a leader.
"Who am I to tell people what to do?"
You know how you can see things clearly in other people that you don't recognize in yourself? As I coached others, I learned that we all have the answers inside ourselves and our own way is the best, and maybe the only way to success.
There is no one right way to be.
I work with women who are ready to stop under-valuing themselves, and making themselves the lowest priority.
I want to support you in finding your deep sense of comfort in your skin, knowing you are enough, and loving who you are.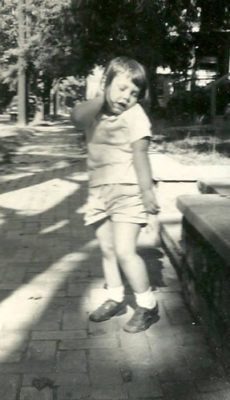 Today I live in a lovely medieval village in central Italy. I'm learning and growing, exploring my love of singing, and trying to communicate in Italian. Amazing adventures happen daily.